Dutch Manners and Etiquette a guide for foreigners
People often say to me, "Shallow Man, you dress so well". Which is, of course, true, but people also often say to me, "why are the Dutch so rude!". To which my answer is always "it's complicated". To truly understand the Dutch and their behaviour you have to learn the norms of Dutch manners and etiquette, only then will you stop walking around saying…"WTF JUST HAPPENED??" In order to help you with your assimilation, sorry integration into Dutch society I've put together a guide on Dutch manners and etiquette. No need to thank me.
The things I do for my readers!
Disclaimer. This post contains sarcasm. So if you're the kind of person that takes everything literally and will send me messages saying "no Dutch person I know behaves like that" please, stick it in the prullenbak. Bedankt!
Dutch Manners and Etiquette
A is for Airline Etiquette
When travelling by plane it's important that everyone else in the cabin can hear your conversation word for word. Even if they're wearing headphones and are playing death metal at maximum volume. Stretch your legs out as far as they can possibly go, and if another passenger has the nerve to complain, roll your eyes and shake your head slowly while muttering curse words in Dutch under your breath.
Bathroom Etiquette
The water in many bathrooms in the Netherlands is as cold as a Dutchman's apartment in winter.  Therefore, washing your hands after visiting the toilet is strictly optional.
Bereavement -Funeral Dress Etiquette
When going to a funeral ignore the tradition prevalent in many parts of the world of dressing in black and wearing a suit or smart outfit. In the Netherlands wearing any of the following outfits are perfectly acceptable.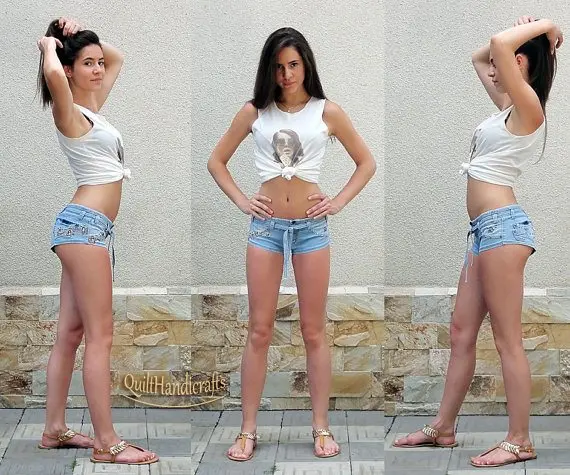 Breaking Up A Relationship
In the Netherlands, it's considered the height of rudeness to end a relationship face to face. It has the fastest internet connections IN THE WORLD! Make use of this by ending your relationship of five years using Skype (with the camera disabled), WhatsApp or using good old-fashioned SMS.
Cell Phone Etiquette on Public Transport
Calls should be loud, rude and crude. "Jeroen, Je bent zo goed in bed"
Children Manners and Etiquette
Dutch kids are the happiest in the world! Allow your children to roam wild and free like wildlings. Smile sweetly as they kick the shopping bag of your exceptionally well-dressed expat neighbour. When they start to destroy the local bakery speak in a sweet soft voice and say "Jeroen en Thijs doe het niet schatjes". (Don't do it, sweeties).
Dating Etiquette
Dutch dating etiquette is summarized in the images below.
Employee Etiquette
It's important to understand that as an expat employee that you're aware that you're taking a job away from a perfectly able Dutch person. Therefore, be humble and grateful and don't make a fuss when they ask you to leave at the end of your third contract.
Hen's Party Etiquette
When attending a bridal shower in the Netherlands, remember that it's not like in the UK where you end the night on a casualty ward getting your stomach pumped followed by taking the morning after pill.  In the Netherlands hen parties tend to be civilised affairs involving such wonderful activities as attending tea parties or vibrator making workshops. To avoid embarrassing the other guests never spend more than ten Euros on a gift for the bride. Normaal doen!
Public Transport Etiquette -Eating
It's good manners in the Netherlands to devour sandwiches while on public transport like a pitbull on a jogger. It's also customary to add "hmm lekker" upon completion of the delightful snack.
Public Transport Etiquette -Makeup
Always wait until you're on a tram, train or bus before applying makeup.
Table Manner Etiquette
Chow down like a cowboy on the plains with a bowl of beans and bread. Napkins are strictly bourgeois and shouldn't be used when you have Dutch guests. You'll only make them feel awkward. Just give them some Albert Heijn keukenpapier. (Kitchen roll).
In summary
I hope this guide has provided you with the tools you need to understand the complex and unique behaviour of our sneaker and brown shoe wearing hosts. If you have any other tips, join the discussion in the Amsterdam Shallow Man Facebook group or on my page.
No Albert Heijn delivery drivers were hurt during the writing of this post.