In a press conference this evening, the Dutch prime minister Mark Rutte announced that the current Coronavirus emergency rules in place in the Netherlands will continue until April 28th.
Schools will remain closed up until the 28th, including the May vacation period, something that will bring tears to the eyes of many parents.
Bars, Cafes and Restaurants will remain closed.
The social distancing rules of 1.5 meters will remain in place
The advice to work from home if possible remains
Gyms will remain closed
Advice for individuals and families
Stay at home as much as possible unless you're looking after someone or need to do essential shopping.
Leaving home to get some fresh air is allowed
Even if you only have light cold symptoms, stay home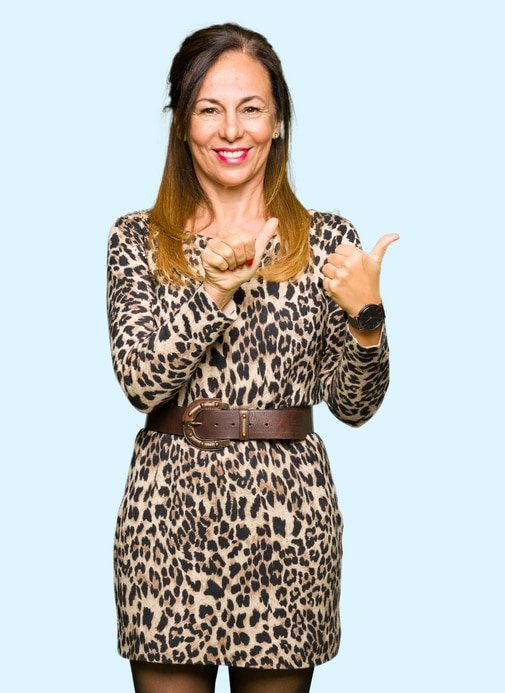 Education
Schools will remain closed until the May vacation period
For children whose parents carry out critical jobs, they're can continue attending nurseries and BSO's
Shops Markets and the hospitality business
Markets and shops can remain open
So-called 'contact' professions such as hairdressers and masseurs are banned
Bars and restaurants to remain closed
Food delivery services are allowed to continue to operate
Government support packages for businesses and freelancers
There are a number of emergency financial aid packages to support freelancers and businesses. What's clear is that the longer these rules are in place, the more likely it is that many businesses will fail.
Emergency Coronavirus Rules to be reviewed on April 21st
A week before the 28th of April, the Dutch government will make a decision on whether or not to extend the rules again.
Coronavirus Testing
The Health Minister, Hugo Mattheüs De Jonge, announced that currently, the Dutch health system has the capacity to carry out 4000 tests a day. This will be expanded to 17, 500 per day but the goal is to be able to run 29,000 tests per day and to be able to test all health workers.
On the plus side
Supermarkets will continue to make a fortune from panic buyers stocking up on toilet paper and hagelslag. So even if many small businesses collapse, we can all go and work for Albert Heijn or Jumbo. They need all the help they can get.

No stressed parents were hurt during the writing of this post